I received a very fun gift – a Charlie Brown Christmas Tree!
With its solitary ornament dangling forlornly from a spindly twig of a branch, it is immortal in its representation of how Charlie Brown felt about himself.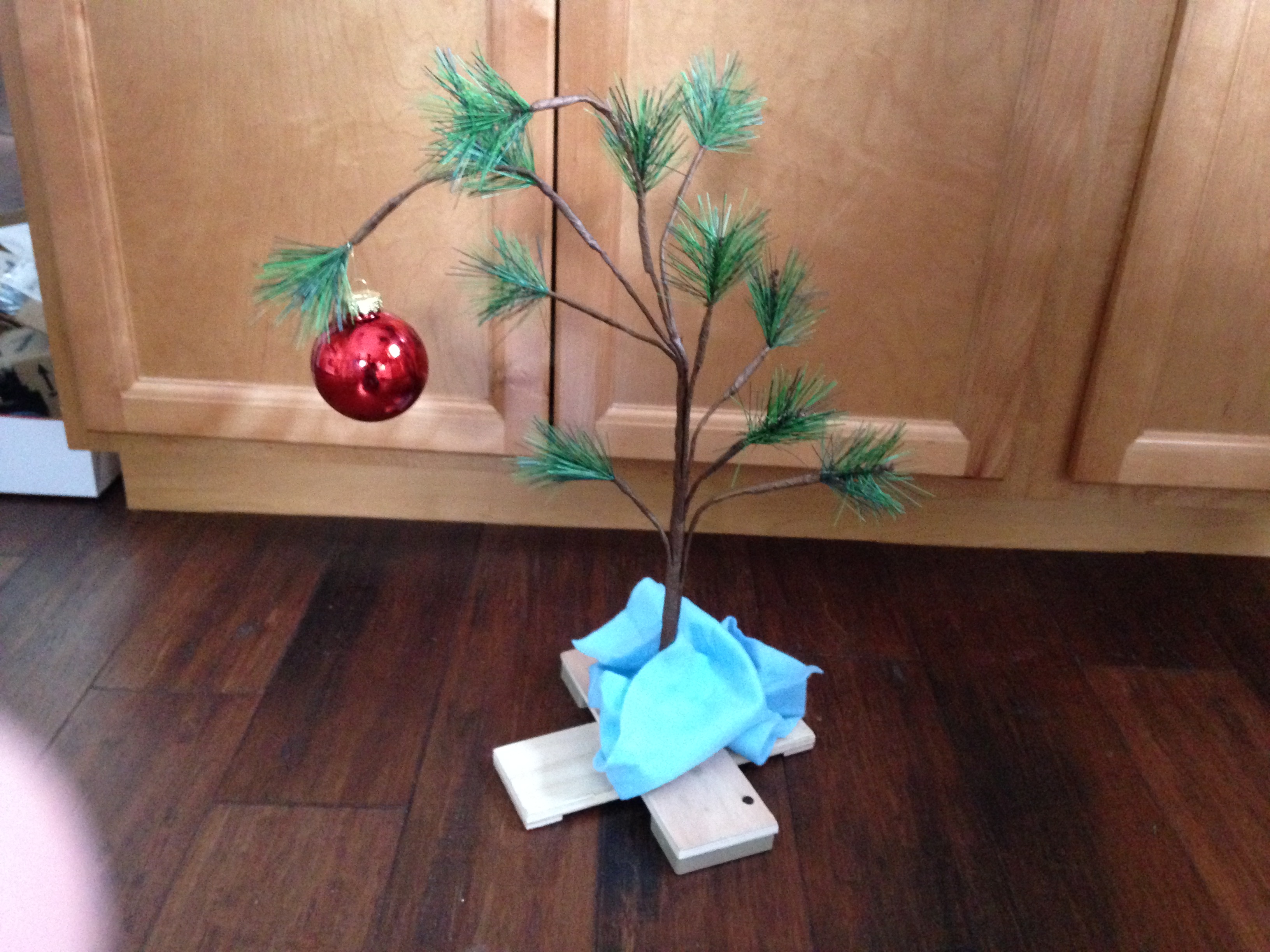 Yet in the final scene of the famous Charlie Brown Christmas TV special, the same gang of 'friends' – who had previously harassed him mercilessly – has been motivated by Linus to see the tree in a new light and decorate it like they would any other tree. After a flurry of invisible activity, the result is beautiful. Charlie Brown sees the transformed tree and is infused with the joy of his Savior's Birth.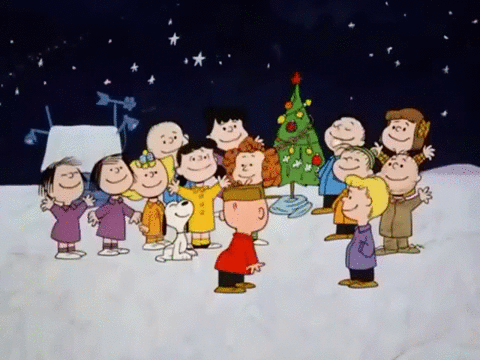 In 1 Corinthians 6, after describing a number of soul-endangering behaviors, Paul says to the Christians in that city, "And such were some of you: But you were washed, you were sanctified, you were justified in the name of the Lord Jesus Christ and by the Spirit of our God." With God at work within you, one person (such as Linus) can change a mob. A group of changed people (such as those Linus changed) can do healing work on a damaged soul, for surely there are Charlie Brown's all around us. What work has God prepared for you?
Grace & Peace
Pastor Peter Smith